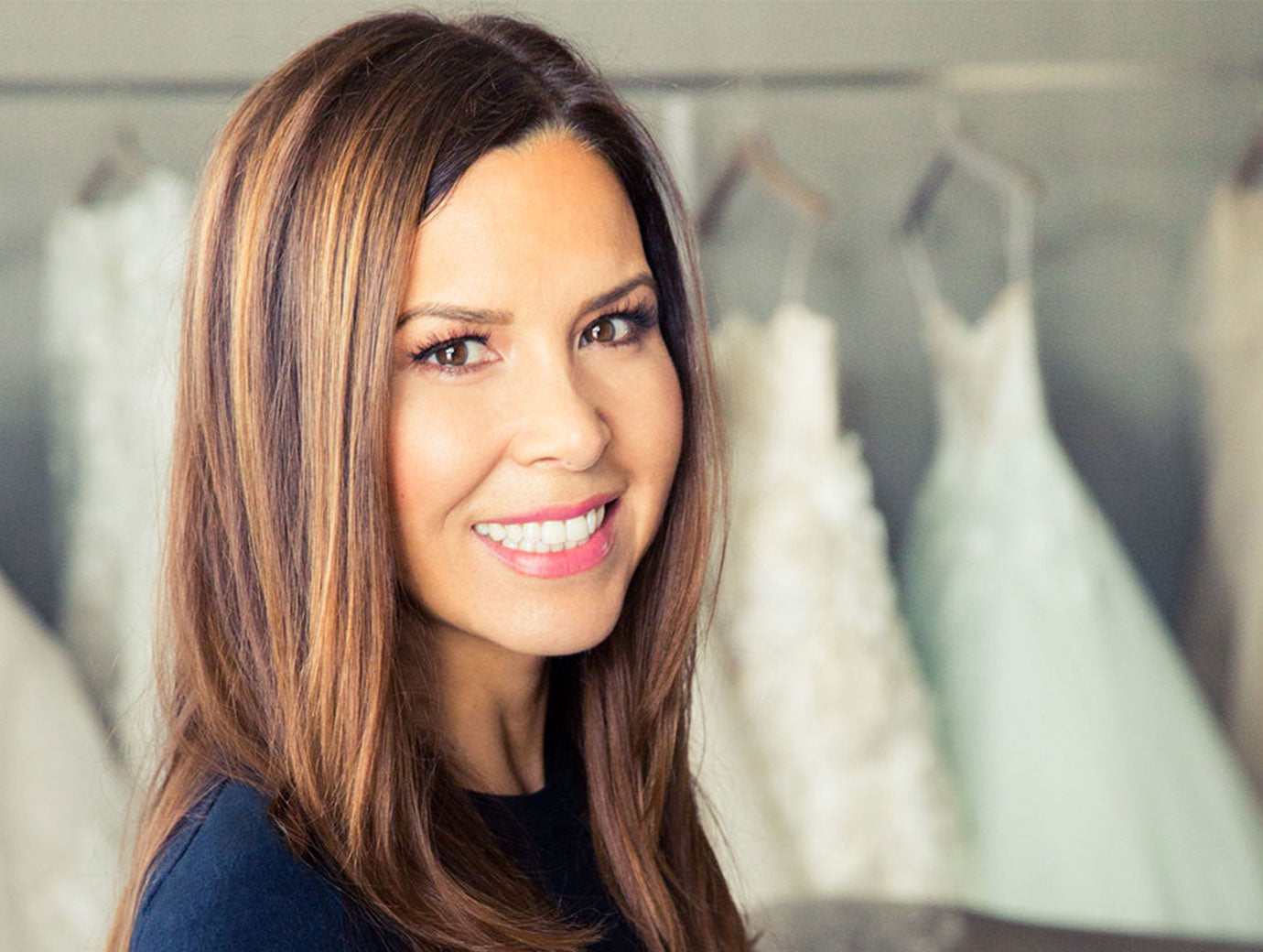 About
Monique Lhuillier
Monique Lhuillier designs capture the essence of sophisticated luxury by provoking femininity, allure and glamour that have made her renowned in the world of design. Monique's innate sense of style is prevalent throughout her ready-to-wear, accessories and bridal collections.
Monique appreciates that luxury can be whimsical and playful, allowing the brand to become a destination for women who understand the art of fashion. Monique's craft and techniques defy the conventions of day versus evening dressing. Most recently, Monique launched her first line of accessories – the collection includes footwear and bags that are luxuriously constructed and make a statement. Like her ready-to-wear, the accessories feature luxe fabrics, textures and exquisite construction.
Sophisticated luxury by provoking femininity, allure and glamour
Monique Lhuillier is internationally recognized as one of America's foremost designers. Established in 1996 by Monique Lhuillier and her husband Tom Bugbee, the company is one of the leading fashion houses in design, quality and creativity. With a passion for creating collections that are both feminine and modern, Monique Lhuillier continues to design ready-to-wear, accessories and bridal collections that are luxurious, chic and true to her aesthetic.
Fans include Emma Stone, Blake Lively, Gwyneth Paltrow, Taylor Swift, Reese Witherspoon, Jessica Alba and First Ladies Michelle Obama and Melania Trump, among others. Monique has been a member of the Council of Fashion Designers of America since 2003.
The Brand
Her signature design sensibility has led to the launch of many licensed collections including Monique Lhuillier & Pottery Barn, Monique Lhuillier & Pottery Barn Kids as well as Teen, ML Monique Lhuillier contemporary collection, fine jewelry, lingerie, wedding invitations, signature and home fragrance, transforming the company into a luxury lifestyle brand. Monique Lhuillier products are distributed through Monique Lhuillier stores, premium department stores and specialty stores throughout the world.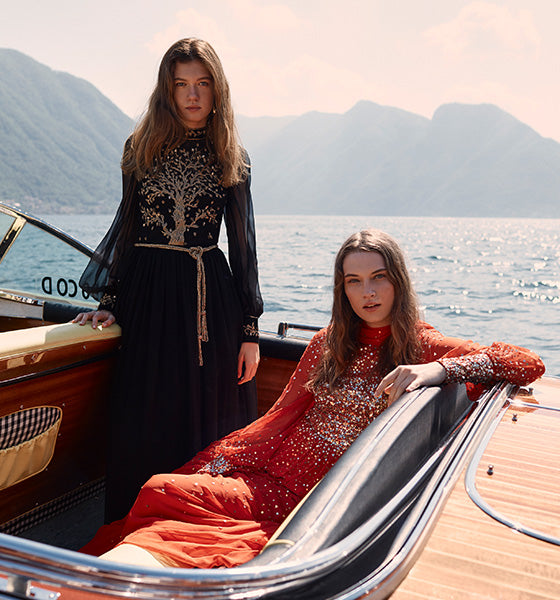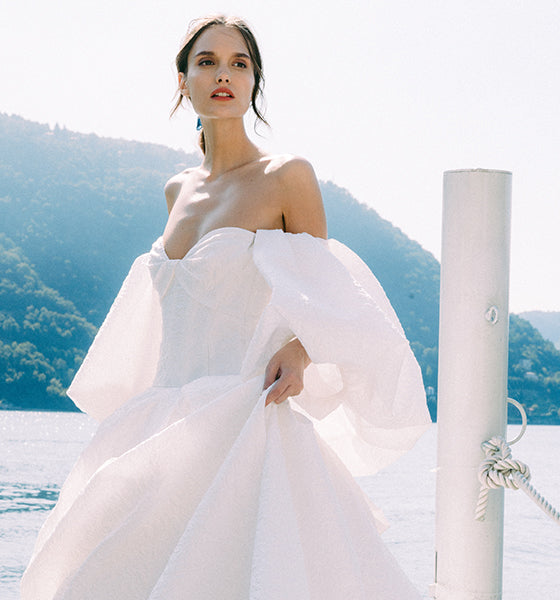 Monique and Tom live in Los Angeles with their two children, Jack and Sophia. Monique's career in fashion is enriched by her strong dedication to family and commitment to philanthropic efforts such as Baby2Baby and BCRF, to name a few.